I am celebrating my 20th year in business and I want to GIVE TO YOU!
I'm partnering up with 12 businesses, one per month through 2021. Each month will be a different offer or giveaway. At the beginning of each month, I will announce the offer/giveaway. It's my celebration, but you get the gifts! Get ready for the FUN!
Here are the Businesses that I am partnering with:
January - Amber Swenor, Impact Academy
February - Carolyn Hughes Jahnke, Athena Legal Solutions
March - Trina Hammack, Cornerstone Wellness Center
April - Susie Moon, Susie Moon Consulting
May - Katie Soyka, Katie Soyka Photography
June - Katie Hill, Rebel Wellness
July - Tina Paulus-Krause, True You Teams
August - AJ Sue, AJ Sue Consulting
September - Penny Soo, Penny Soo Branding
October - Sara Yupcavage, Virtual Assistant for Small and Medium Size Business Owners
November - Kurt Wenger, Drop Frame Productions
December - Nicole Isler, Nicole Isler, LLC
This list is subject to change at any time. Who knows, there might even be some additions!!
Keep Up-To-Date on the Giveaways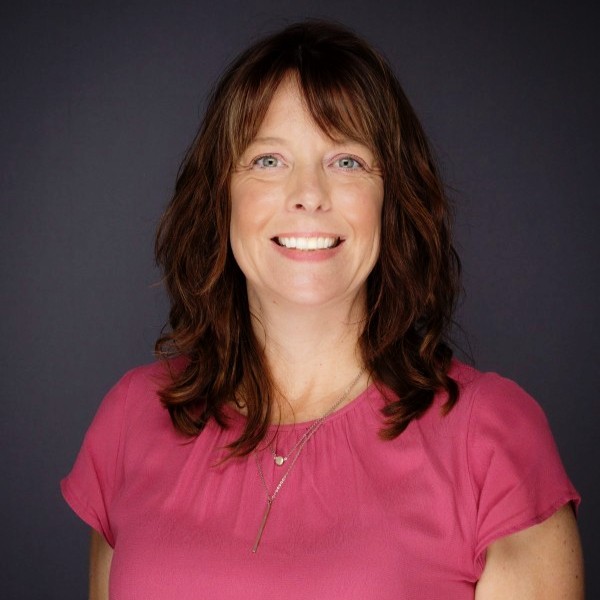 4 HOURS OF VA SERVICES
Sara Yupcavage is a virtual executive assistant who is passionate about making life easier for business owners and entrepreneurs. She takes ownership of all those day-to-day, pesky, time-consuming tasks and details, giving you back the time needed to propel your business forward. Sara is offering 4 hours of executive virtual assistant support to be used within 60 days.
PLUS
$300 of Graphic Design Services - to be used for website design, website updates, logo design, print design, or social media consultation
OUR WINNERS
January - Jennifer Revels
Revels Consulting
February - Elsy Butler
Fleur de lis Macarons
March - Brenda Paske-Bloom
April - Benny Pekala
Virtual United
May - Julie Menden
Julie Menden Leadership Coaching
June - Laura Paisley Beck
Wa'am Writes
July - Jessica Mo
August - Stephanie Newkirk
AKA Metal Fitness
September - Antonia Nelson
October -
November -
December -
I WANT A CHANCE TO WIN!
Sign me up!